The Berenstain Bear's Report Card Trouble
Written by Stan & Jan Berenstain
Reviewed by Zeke M. (age 8)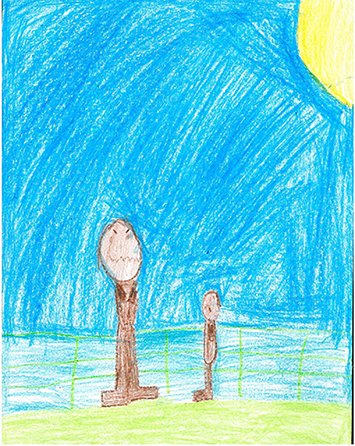 In the Berenstain Bears and the Bad Report Card, Brother gets a bad report card, and I mean BAD. Brother Bear gets grounded big time and has to study almost every second of the day! One day, Brother Bear comes home with a new report card. What do you think Brother Bear's report card looks like? Did he improve? Read the book to see and find out.
I like this book because now I will do my best in school. I don't want to get grounded or have to study every day. I want to be able to play with my friends. And I like to try hard in school. I also like this book because it is a part of a series and I can read about brother bear in other books too. I also like the book is about a family that is there for each other, like my family is.
I recommend this book to parents of young children that have trouble in school.