Hachiko
Written by Pamela Turner
Reviewed by Ava K. (age 10)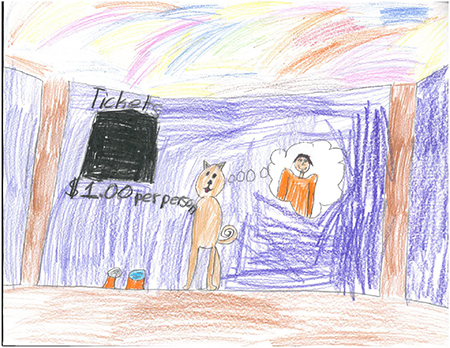 My book is about a dog name Hachiko. When Hachiko's owner went to work Hachiko just sat waiting for his owner to come back. One day his owner died at work and Hachiko still sat there in the same spot every day. So people became really worried about Hachiko and started to feed him. To learn what happened to Hachiko go to your school or local library.
I like the book Hachiko because it is about a dog who is super loyal to his owner, even after he dies, and I love dogs. I also like the book, Hachiko, because it shows how much loyalty one dog can have for just one owner. This book also brought out some emotion in me.
It was like a sad history lesson about a very loyal dog. I recommend this book to people who love books about dogs and animals.