A-Z Mysteries
Written by Ron Roy
Illustrated by John Steven Gurney
Reviewed by Gage S. (age 9)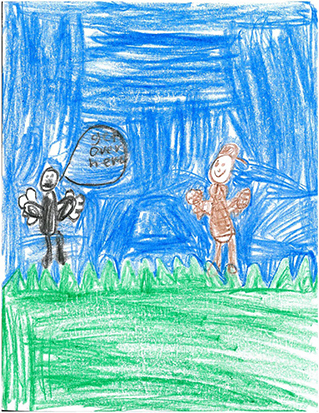 My book A to z Mysteries the unwilling umpire is a good book to read. In the beginning, a baseball game was going on to raise money for green lawn school and someone stole the coach's baseballs. In the middle of the book, they search for clues and find out who stole the baseballs.
I think the book is good because I like mysteries. As the title says, this book is a mystery. I kept reading to figure out what would happen. I also like that this book is part of a series so I can keep reading books that are like this one. In this book of the series, I like that the mystery was about baseball. I play baseball too.
You would like this book if you like mysteries.