Junie B. Jones has a Peep in her Pocket
Written by Barbara Park
Illustrated by Denise Brunks
Reviewed by Hailey E. (age 10)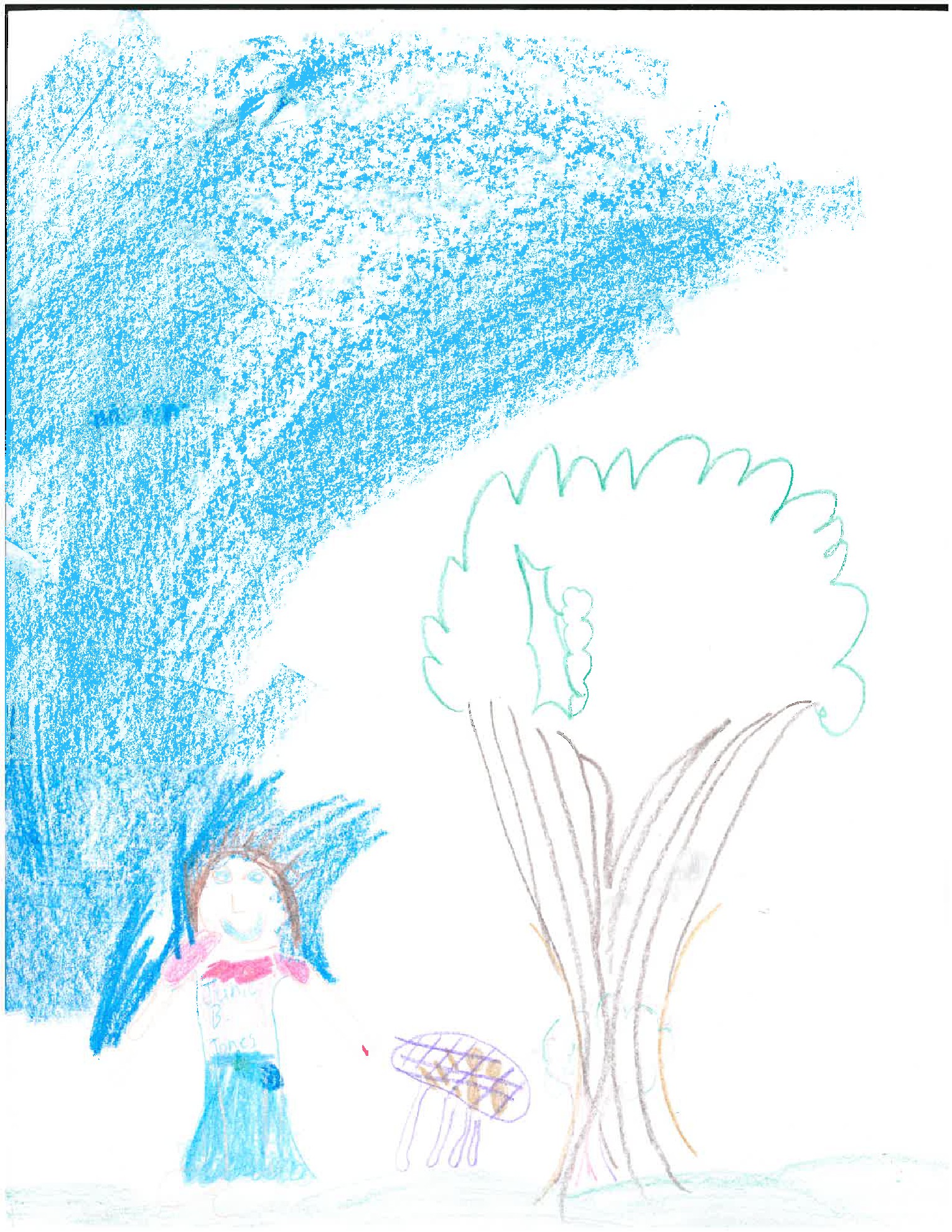 In Junie B. Jones has a peep in her pocket there is a kindergarten class, and Junie B. Jones is in it. Towards the end of the year Junie B. Jones goes on a field trip to the farm. Junie B. Jones gets on the bus and hides underneath the seat. She doesn't want to get off the bus at the farm because she is scared. Read this book to see what happens to Junie B. Jones at the farm.
My opinion is that Junie B. Jones is funny because she doesn't know what first grade is. Who doesn't know what 1st grade is? I can relate to the teacher when she has to explain it over and over and how it is done the right way. When we get to the first day of school, our teacher explains things over and over too, even in 4th grade. I also really like that I can read about Junie B. Jones in other books too. I don't get sad when I finish the book because I know my library has the other books too.
I recommend this book if you enjoy laughing because Junie B. Jones is very funny.