Goosebumps- Return of the Mummy
Written by R. L. Stine
Reviewed by Elijah B. (age 8)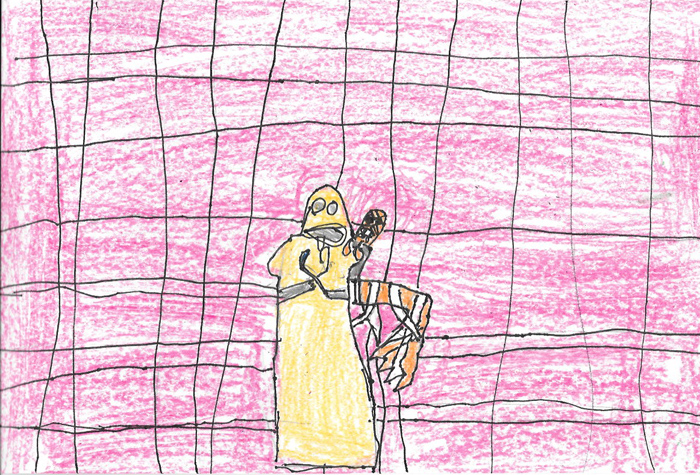 Do you like monsters? If you do, then you will love Goosebumps because the monsters are frightening. This book is about a brother and a sister that are a little like detectives. One day they went to a museum and went to see the mummy exhibit. When they left the exhibit, the mummy sarcophagus started to open. Read to find out what happens.
If you like realistic fiction Goosebumps is for you. It reminds me of the time I went to the museum and saw a mummy sarcophagus and thought about the book.
I think Goosebumps "Return of the Mummy" is the best book in the series because it has a bunch of expression like when the boy yelled at his sister. I love the dripping words because R.L. Stine is trying to give us Goosebumps really quick. I think everyone should read Mr. Stine's book because he has a lot of expression and spooky action. I like the solving kids especially when they knew there was a curse on him.
I would rate the book Goosebumps "Return of the Mummy" ***** stars because it is funny every time the monsters go into the brother and sister's house.
If you go to check out a book you should go find the Goosebumps section and read "Return of the Mummy." If you read it, you will go on a book journey.