The Mysterious Benedict Society
Written by Trenton Lee Stewart
Reviewed by Cassidy T. (age 11)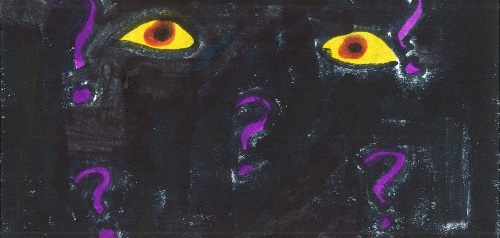 The book starts out right away it gets mysterious and very, very, interesting, it is unlike anything you will ever read again. The kids are on an island in an academy for enlightened kids. These kids go on a mission and use morse code to communicate.
This is the most intriguing book I've ever read, the kids are gifted and are all smart in their own way. The plot is amazing, it will keep you thinking what if and I will never forget the story. The book is exciting, the battles they have are hard to picture actually happening and it is a little suspenseful, they fight and mess around with each other a hilarious way in some parts, but that kept me reading.
I recommend this book to anyone including adults who love adventures. Reading this book you will never get bored, and it will be hard to put the book down. And there are more books in the series that are also great.