The Eighth Day
Written by Dianne K. Salerni
Reviewed by Quinn F. (age 9)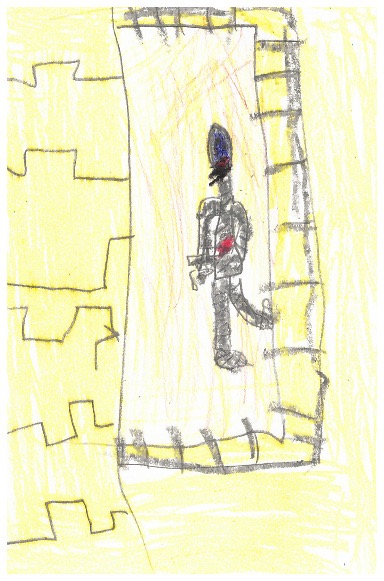 Did you ever think about a week that was longer than seven days? If you like plot twisters and science-fiction, then the book The Eighth Day by Dianne K. Salerni is the book for you.
To begin with, The Eighth Day is about a normal kid living his normal life, until that all changes on his thirteenth birthday. When he woke up, the sky was purple and no one was around. All of the usual technology was not working. Jax soon finds out that he is experiencing the eighth day. This is a twenty-four hour period between Wednesday and Thursday although to normals it is only 5 seconds and they don't even realize it happens. Only some people are allowed to live through all of the eight days and Jax now knows that he is one of them. He is called a Transitioner. He soon finds himself in a problem that involves helping a girl who someone is trying to use to destroy the world!
In addition, the character Riley reminds me of Patrick because they have good leadership skills. They are good leaders because they have good commands to the other Transitioners. Jax reminds me of a blind puppy. I think this because he is opened to a new world he knows nothing about. I like this book because it is realistic but definitely fantasy as well. This book also has many plot twists that include both realistic events and fantasy ones.
In conclusion, I think kids 8-15 should read this book because it has lots of action and has lots of funny parts. It is very exciting and I didn't want to stop reading it!