White Fur Flying
Written by Patricia MacLachlan
Reviewed by Nicholas S. (age 8)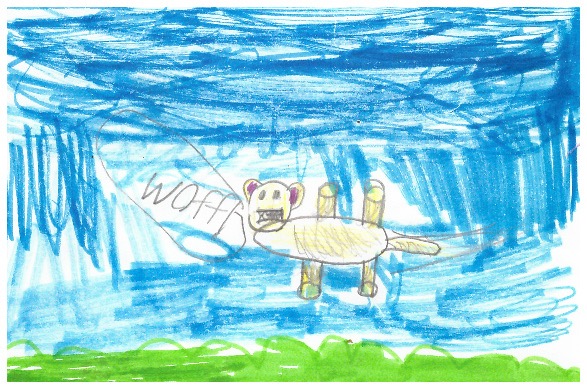 Woof, woof! Come join the kids in White Fur Flying by Patricia MacLachlan.
To begin with, Zoey's family rescues dog that need someone to take care of them. There is always a lot of fun, love and happy times at Zoe's house because of her family and the dogs. And fur flies everywhere, but no one minds! Zoe's house is never quiet! But she meets the new neighbors across the street and the boy who lives there won't talk. His parents don't know what to do. Zoe tries to help and she lets her dogs help too.
In addition my favorite part of this book is when it got interesting when Phillip has more confidence in his life. It helped him speak again. In my opinion, Zoey was the best character in the book. I liked her because she was nice and tried to help Phillip. Also in my opinion, Phillip is the most interesting character because you have to figure out why he won't talk. I've never known anyone who didn't talk before so I thought this was different.
In conclusion, this book is the best for dog lovers. All dog lovers should read this book and remember why they love dogs so much.