Dr. Nicholas is Ridiculous
Written by Dan Gutman
Illustrated by Jim Paillot
Reviewed by McCauley R. (age 8)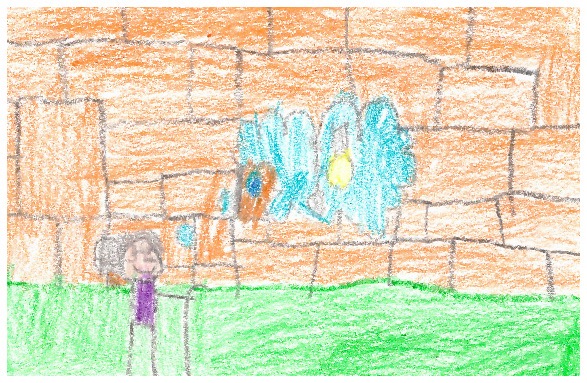 Oh no! Ella Mentary school was about to be shut down! Find out why in Dr. Nicholas is Ridiculous, by Dan Gutman.
To begin with, A.J. hates school. So he doesn't pay attention. He barely knows a thing! OH NO! They have to take a very important history test! They are so afraid. They do the worst in the country. Then the principal Mr. Klutz hired the history teacher Dr. Nicholas. But Dr. Nicholas is not a regular history teacher. She thinks strange things in history are the things that the kids need to learn. Then she uses a time machine to try to take them back in time to learn about history! But it wasn't even real!
In addition, I enjoyed this book because Dr. Nicholas taught Ella Mentary School about the history of toilet bowls. That was fun because she like teaching about that instead of regular history facts. I thought it was funny how A.J. thinks Abraham Lincoln was the 1st president. Everyone knows that George Washington was the first president so this part made me laugh. The character A.J. reminds me of myself. We are both in third grade and we both have to work hard at school.
In conclusion, I recommend this book to everyone! I think the people who will like it the most are people who like funny books.