Smile
Written by Raina Telgemeier
Illustrated by Stephanie Yue
Reviewed by Kaylee J. (age 9)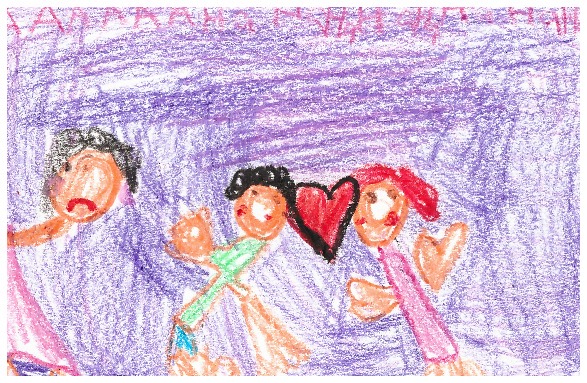 Gross! I don't like braces! Read about Raina and her braces in Smile by Raina Telemeter.
In the beginning, Raina trips and falls after going to Girl Scouts. WHAM! Then there was blood and Raina lost one of her two front teeth. Raina's mom called Dr. Golden. Raina had to have lots of things done to fix her mouth. She had to wear braces, a retainer, and headgear. She even had to have surgery. Through all of this she has some friends who she realizes aren't true friends and finds the ones who really are her good friends. It is tough to be a sixth grader!
In addition, my favorite part was Raina went to the End of the Year school party. I like this because I like parties too. I like this book because Raina has to go get her teeth clean. I have to get my teeth cleaned just like Raina. This story reminds me of my dad when he needed braces. He didn't feel excited about it, just like Raina.
In conclusion, I will give this book to girls and boys that are 12-18 because you get braces then. I think they would like it.