Eight Keys
Written by Suzanne LaFleur
Reviewed by Kaylee J. (age 9)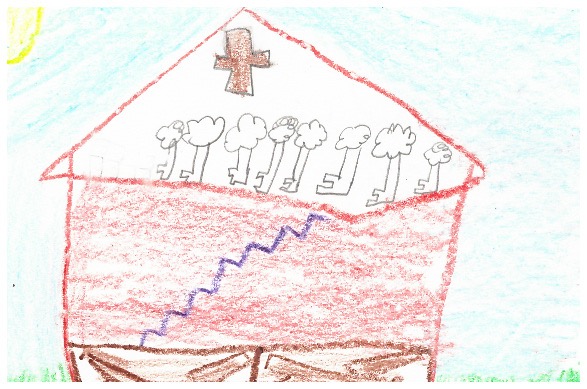 At the age of twelve, Elise still doesn't know who she is. In Suzanne LaFleur's novel Eight Keys, Elise and her best friend Franklin find her family's past.
Raised by her Aunt and Uncle, Elise finds it hard to still fit in school. She is always left wondering what happened to her family. But thanks to her friend Franklin and the exciting things to do and see in the barn, they discover the first of eight keys. Each key holds clues to who her parents were and teaches her more about herself. She uses the keys to unlock mystery doors and find secrets.
I liked the way the book shows the meaning of the true friendship. I am a very good friend too. My favorite part was how exciting it was when Elise opened up her first door. I couldn't wait to see what was behind it! I enjoyed the character of Elise most. I felt like I got to go on her adventures and see her change.
I would recommend this book to any person because it is a fun mystery. This story is interesting because each key tells her more about who she is.