Wonder
Written by R.J. Palacio
Reviewed by Jinhee F. (age 9)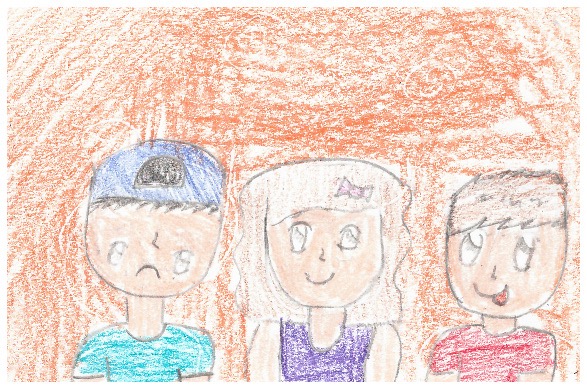 Cauliflower ears, two low eyes, a mouth that's always frowning. Who is this kid? Take an adventure with August Pulman in the book Wonder written by R.J Palacio.
To begin with, there's this kid named August Pulman. He's not the best looking kid in the world because he was born with a problem with his face. But he's a great friend. He's just starting school because he was home schooled before. Everyone thinks he's weird looking and don't want to touch him because of how he looks. Soon though, he becomes friends with some amazing kids who don't care about how he looks.
In addition, Jack, one of August's new friends, reminds me of my dad. This is because my dad is very funny and makes me laugh, just like Jack and August. Via is my favorite character. This is because she always wants the best for Auggie. Also she understands that she can't always get what she wants. Finally, this book reminds me of my life a little because there is always something going on with my life, just like with Auggie.
In conclusion, I would recommend this book for any reader who likes to read and loves to read a good book. Find Wonder as soon as possible!