When Life Gives You O.J.
Written by Erica Perl
Reviewed by James L. (age 9)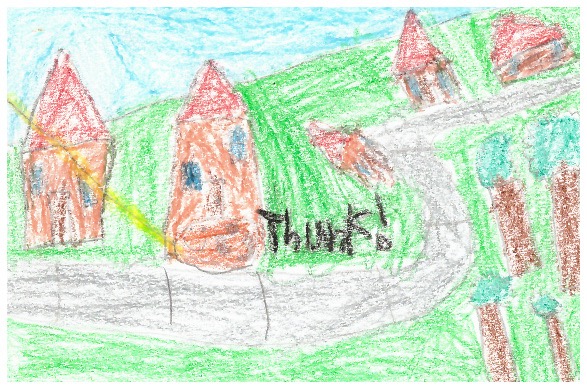 Read When Life Gives You O.J. by Erica S. Perl. It is sure to make you laugh!
This book is about a ten year old girl named Zelly Fried. Zelly just moved to Vermont from Brooklyn and she is having a hard time making friends. Zelly wants a dog more than anything, but her parents say she is not old enough. Zelly thinks having a dog would help her fit in. Zelly's grandfather, Ace, gives her an empty orange juice jug (O.J.) to use as a "practice dog" to show she is responsible. Will Zelly take care of O.J. and prove she is responsible? Will she get the dog that she wants so bad?
I like this book because it has lots of events and characters. I also like it because I love dogs. My favorite part of the book was when they went to the bike show. The bike show was supposed to be for the fourth of July, but her brother, Sam, decorated his bike with Batman stuff and Zelly was embarrassed. My favorite character is Ace because he talks really loud. He is funny and he always tells jokes. This book is part of a series and I can't wait to read the next one!
I would recommend this book because it is funny. This book would interest dog lovers because it is about a dog. Kids ages 8-12 would like to read this book too because the main character is a kid!