Sideways Stories from Wayside School
Written by Louis Sachar
Illustrated by Julie Brinklo
Reviewed by Nicholas S. (age 8) & Erik G. (age 9)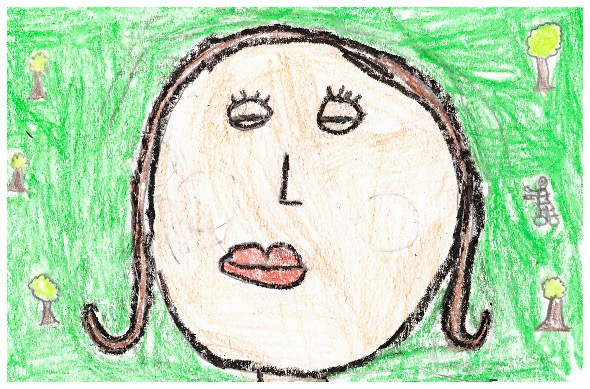 Ah! I'm stuck! We will tell you about the funny book Sideways Stories From Wayside School by Louis Sachar.
To begin with, this book is about a very crazy school that has very crazy teachers. Each chapter of the book brings a new teacher to find out about. They each have very strange ways of teaching and the kids in the story never know what to do. The school is weird because it is built backwards. Some of the funny parts are when a kid can only read upside down in a class and another kid draws a ton of pictures, but the teacher complains about her work.
In addition, we liked this book because it was funny. It was funny because we never knew what the teachers were going to do. Our favorite character was Maurecia. She is like us because we like ice cream and so does she and she loses taste when she has too much of a food just like us. This book is part of a series. There are other Wayside School books that we haven't read yet, but they are probably just as crazy as this one!
We recommend this book to 6 to 9 year olds that want to laugh out loud. We think you will laugh too!