The Dumb Bunnies
Written by Sue Devin
Illustrated by Dav Pilkey
Reviewed by Christian J. (age 7)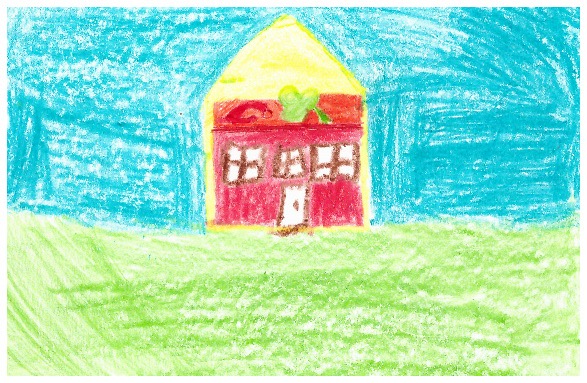 Do you remember a day that you have acted kin of dumb? If you have, then you might want to read this book called The Dumb Bunnies by Dav Pilkey.
To begin with, the dumb bunnies do everything the wrong way. They read books wrong, put fish in the fire place, go bowling in the library, eat lunch in a carwash and other dumb things. They do so many things that are dumb or the wrong way. Then someone sneaks into the bunnies' house! Unfortunately they are so dumb that they don't really know what is going on! It makes the story even funnier.
In addition, I liked this book because it was funny and about dumb characters. Funny books are my favorite because they make me laugh. One of the characters, the baby bunny, reminded me of me because I try to be funny. The baby was really funny because he was doing everything backwards. My favorite part of the story was when the baby bunny wanted to drive. This was my favorite because he doesn't know how to drive and there was a cliff they were going to drive off!
In conclusion, I recommend kids ages 6-8 read this book. I like this book because it is funny, and I think others will like it too!