The Chalkbox Kid
Written by Clyde Robert Bulla
Illustrated by Thomas B. Allen
Reviewed by Ezra K. (age 9), Sebastian F. (age 9), Caroline C. (age 8), Everett S. (age 8)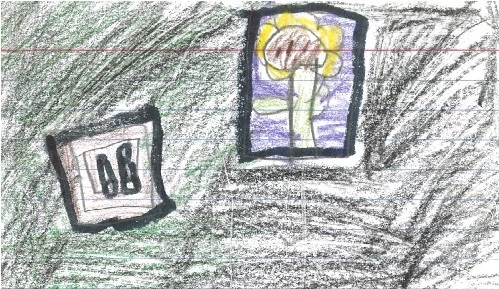 Have you every moved to a new school? This is a story about a boy named Gregory who had to move to a new school and make new friends. Read this book to find out if Gregory finds friends and what he does with his chalk.
This book was very realistic, because it is about bullying which happens in schools everywhere. I thought this book was creative because it was about art. Also, this book had a great grabber (a descriptive beginning)that made you feel like you were in the book. We thought it was amazing when Gregory was finally able to show off his art work with his new friends.
This is a great book for 2nd through 5th graders. Kids who like art will love this book. Anyone who has moved to a new school will love this book.