Tom Brady and the New England Patriots Super Bowl XXXVIII
Written by Michael Sandler
Reviewed by Nathan D. (age 10)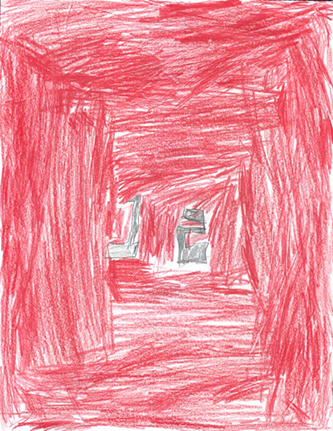 This book starts by saying that Tom Brady did not play football until 9th grade and even then he was a back up. But by his senior year he was one of the best QB's in high school (in San Francisco). Before he played football he still loved watching football. He loved Joe Montana; he loved how he threw the ball. Tom Brady was so small that the only college that wanted him to play was Michigan. He waited till his sophomore year to get to play in a game. So after two long years he won an Orange Bow.l He went to the draft and because he was so small he was picked 199th in the draft. He spent his first year watching, After his star QB got hurt, he led the team all the way to the Super Bow! The game came down to the wire. Read to find out if he wins.
Tom was little in size compared to most players. He was so little that his mom did not want him playing. I think that Tom Brady is a good role model for me because I play football and I am not the biggest guy on the field. However, I know that no matter what, if I work hard I can do anything and everything. Tom Brady spent most of his college football time on the sidelines. However, he didn't give up and was finally given a chance. He is an inspiration to me. Tom Brady got a change to prove himself after many games of not getting a chance to play. I hope I get my chance one day, too!
I recommend this book to not the biggest of kids who play football, everything is possible.