Sugar, Gummi, and Lollipop
Written by Ellen Miles
Reviewed by Kate F (age 9)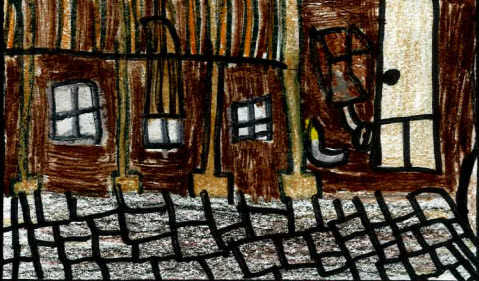 Lizzie and Charles Peterson absolutely love puppies! Once day they are walking into their house, and there is a large box in front of their house. They wonder who it is from. Taped to the box is a note that says, "Please take care of these puppies!" Lizzi and Charles work hard to find a home for these cuties. Will they find homes? Read to find out.
I think that this book is very exciting. It really grabbed my attention. I felt like I was in the story. My favorite part is when the family comes to the house and sees the box of puppies. Little do they know what is waiting for them.
This book is best for ages 6 and up. If you have a dog, you will really understand this book. I definitely recommend this book.