Trapped in Death Cave
Written by Bill Wallace
Reviewed by Braden H (age 9)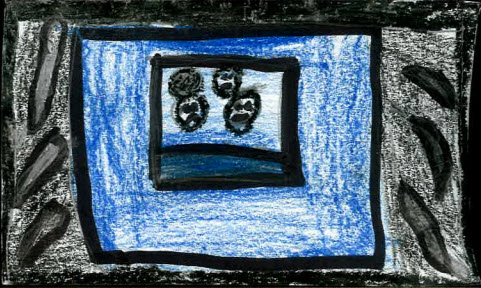 Trapped in Death Cave is about two kids named Brian and Gary, and an old lady named Mrs. Becker. Gary lives in the mountains of Oklahoma. Brian is visiting for the summer. Gary finds out that his grandpa was killed. Brian and Gary find a map that grandpa left them to the Snake Dancer's Gold. Read the book to find out if they find the Snake Dancer's Gold.
Brian is my favorite character in the book because Brian is determined to find the Snake Dancer's Gold no matter how scared he is. My favorite part of the book is when Mrs. Becker, Brian, and Gary are all in the cave surfing in the wooden box passed all of the rattlesnakes. I liked the book because it was full of action.
I recommend this book for grades three and up. This is a five star book.