Wonder
Written by R.J. Palacio
Reviewed by Lila W. (age 8)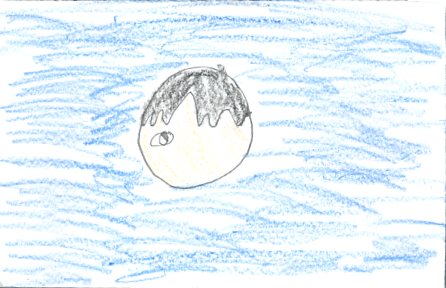 I am reviewing the book Wonder by R.J. Palacio. Wonder is about a boy named August Pullman who has a facial deformity. August was homeschooled until now. He is just starting a new public school, and he doesn't think the kids will like him. When he gets to school the other kids sure think he is different! August feels like he will never fit in. Can August Pullman convince them that he is no different than them? You are going to have to read the book to find out!
I think that Wonder by R.J. Palacio is an amazing book. First of all, the book has some happy parts. For example, some parts show a lot of love. I like how Auggie's sister is really close to him, and she's very protective of him. I also liked this book because it has many lessons. One is learning to accept people who are different. Finally, I think the characters in this book are really compassionate. So many people in this book do something for somebody else. My favorite character is Auggie because he overcomes obstacles like going to school for the first time.
I would recommend this book for anyone who really likes learning good lessons. I think that this book could be enjoyed by anyone ages 8-88.