Encyclopedia Brown Boy Detective
Written by Donald Sobel
Illustrated by Leonard Shortall
Reviewed by Conor B. (age 9)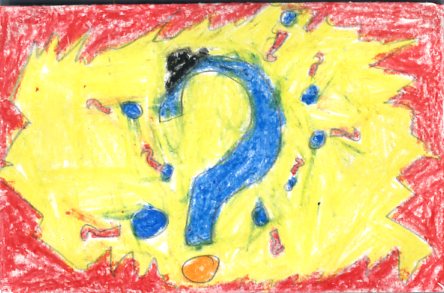 In Encyclopedia Brown Boy Detective there is a boy named Leroy Brown and he loves to solve mysteries. One day when Chief Brown got home he got a phone call. It was Officer Carlson who said that "the Princess Bake Shop was robbed! I will have to go to the suspect's house." "Can I come?" said Leroy. "Sure!" said Chief Brown. When they got to the suspect's house, Chief Brown told Leroy to stay in the car. Leroy was watching his dad talk to the suspect, and when Chief Brown got in the car, Leroy said…You will have to read this book to find out if Leroy solves the case!
In my opinion, Encyclopedia Brown Boy Detective is an amazing book. One reason I thought this book is amazing is because it is a mystery and I like reading mysteries. Another reason I thought this book was amazing is because Leroy does things that a ten-year-old boy would not do like going into a creepy old scary hotel. My favorite case is the Case of the Bank Robber. It's my favorite because I like how it introduces a new character, Sally, who helps Leroy solve the case.
If you like mysteries, this is the book for you! Kids that are 8 years old and up should be able to read this book.