The Problem With Meli
Written by Margie Sigman
Illustrated by Andrew Swaine
Reviewed by Ethan B. (age 8)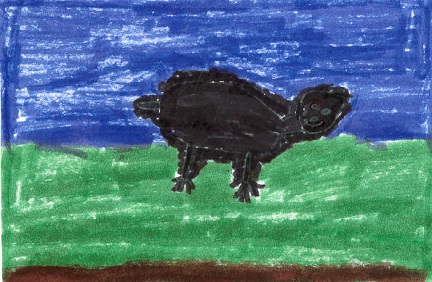 This book is about a dog named Meli. She barks every night at 6 o'clock. Her owner is Ron. Ron called the trainer. The trainer told Ron to take Meli for a walk and get her more exercise. The trainer told Ron to take Meli to play so she can get more exercise. Read the book to find out if the trainer's plan works.
I like this book because Meli bark is loud and I like it when she barks. I think Meli is funny because she barks all the time. My favorite part is that Ron calls the trainer to get help with Meli.
If you like stories with dogs in them I think you will like this book. I also think people who want to train their dogs should read this book.