Skinny Bones
Written by Barbara Park
Reviewed by Ryland S. (age 8)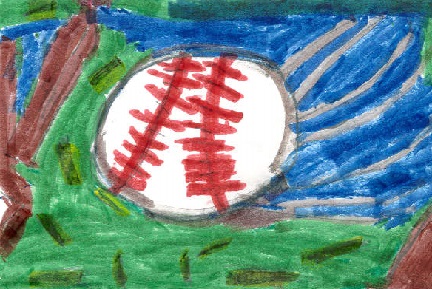 Do you like funny books? If yes, then you should read Skinny Bones! It's a good book. The main character is Alex. He has played Little League baseball for six years. But, he's not really good at it, at all! In fifth grade Alex meets T.J. Stoner, the best baseball player in the league. Is team has won every game they have played. Alex's team hasn't won a single game. Read the book to find out the rest!
One of the characters I like is Alex because he is funny and really hilarious. My favorite part was when Alex's pants fell down because they were too big. I like the book because it is funny and because Alex thinks T.J. is not important, AT ALL and he should get more attention!
If you like funny books, then you will like this book. Or if you like books with sports you will like this book. Teachers, read this book to your class to have a good laugh!