Stink: The Incredible Shrinking Kid
Written by Megan McDonald
Reviewed by Will K. (age 8)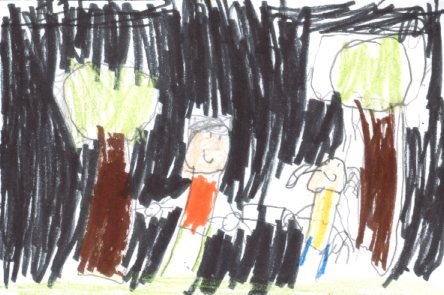 Stink is sad because he is the shortest kid in the class. Stink's sister, Ruby, measures him everyday. Stink is the same height every time. She thinks he is shrinking. Read this book to find out what is really happening.
In my opinion, I love this book because it is great. It is easy to read. The story is very funny because Ruby thought Stink was shrinking. This book has a good storyline so I would read it again.
I recommend that all kids read this book. The kids that read this book should have a good laugh. The drawings are funny too. Read this great story!