A-Z Mysteries: The Jaguar's Jewel
Written by Ron Roy
Reviewed by Malachy P. (age 9)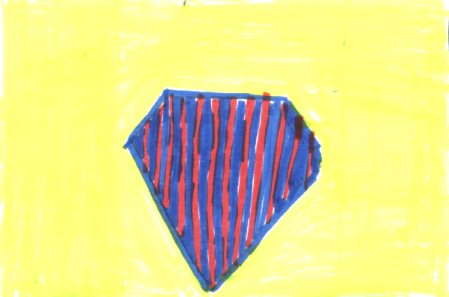 Dink, Josh, and Ruth Rose go to visit Dink's grandpa in New York. Dink's grandpa owns a museum, so they all go to the museum. They go into Dink's grandpa's office. There they see a jaguar with a jewel in it's paw. All of a sudden the lights go off. When the lights turn back on the jewel in the jaguar's paw is missing. Dink, Josh, and Ruth Rose think the jewel is still somewhere in the museum. They start to look for the jewel. Dink, Josh and Ruth Rose are looking everywhere for it.
I think this book is scary because Dink, Josh, and Ruth Rose are in the same place that robbers are in. My favorite part is when they find the jewel in the fish tank because that's a weird place for it to be. I liked the book because it was so interesting and mysterious.
I recommend this book to kids in grades second to sixth. It is a pretty easy read and it is very interesting. I did not want to put this book down. If you get this book and start reading it you are not going to want to put it down either.