There Was A Cold Lady Who Swallowed Some Snow
Written by Lucille Colandro
Illustrated by Jared Lee
Reviewed by Jordan D. (age 7)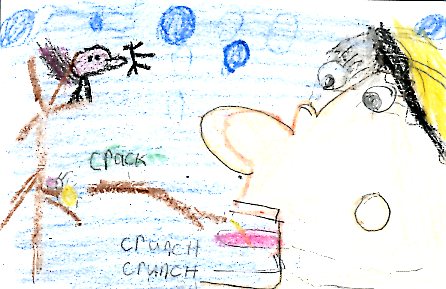 There was a cold lady who swallowed snow, pipe, some coal, a hat, a stick, a scarf. Then she had a plan. She hiccuped two times and it made a... You will have to find out what she made when you read the book.
I loved this story because the illustrations made the story funny and the words rhymed.
My favorite part was when the cold lady gobbles up the pipe because it says she wasn't the type and that's funny to me.
This story reminds me of me and my family making snowmen in the winter even though we don't eat a bunch of stuff.
I recommend this story to younger kids because of the rhyming and fun illustrations.