Next Top Villain - Ever After High
Written by Suzanne Selfors
Reviewed by Addison M. (age 7)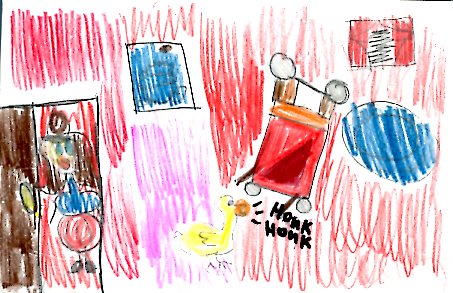 Duchess and Lizzie get into an argument since Duchess's pet swan was honking and waking everybody up. Duchess and Lizzie accept an invitation to the General Villany Class. Duchess is torn because she doesn't have a Happily Ever After. Raven and Lizzie stand by Duchess even though she is not a Royal or Rebel.
My favorite part of the story is when Ashlyen, Ella, and Apple offered Duchess their alarm clocks so that her swan would not honk because that was nice of them. My two favorite characters are Lizzie and Raven because even though they're evil, they have good hearts. This story relates to my life because it deals with friendship and how to be a good friend.
I think others should read this story because it teaches the valuable lesson of friendship.