The Year of the Book
Written by Andrea Chang
Reviewed by Farid M. (age 8)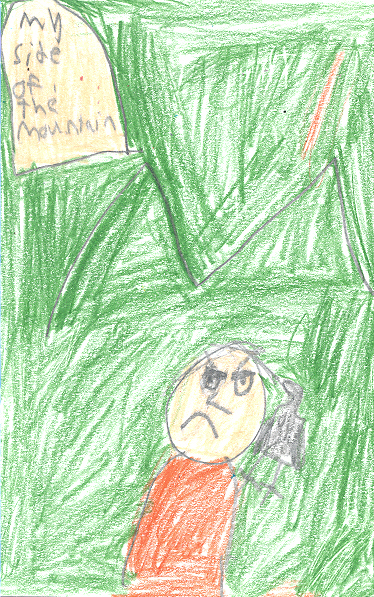 This book was great! It is called The Year of the Book and was written by Andrea Cheng.
To begin with, this book was about the books that Anna Wang read and her experiences with her family and friends. She made a lot of friends. She went to Chinese school but she did not know how to speak any because she was born in America. Anna Wang tries to make friends and does with one by sleeping over at her house and talking to her about why she was upset about things. She read many books in the story including a book called My Side of the Mountain, and it was about a boy with no family who lives in the woods and has an eagle as a pet.
When I read this book, I was able to relate to Anna Wang because when she slept over at her friend's house she got homesick. It is the same feeling I have sometimes when I sleep over at my friends. The book made me think about my family and friends, because it talked about how she used to help her mom clean Mr. Sheppard's house, and help her dad make paper birds. I do a lot of things with my parents too. My favorite part was that when she thought that "shee shee" meant that I need to go to the bathroom!
I would recommend this book to 8 year olds and up, because it used to be a Sunshine State reader book in Florida. I think 3rd graders and up should definitely read this book.