Love, Ruby Lavender
Written by Deborah Wiles
Reviewed by Madison D. (age 7)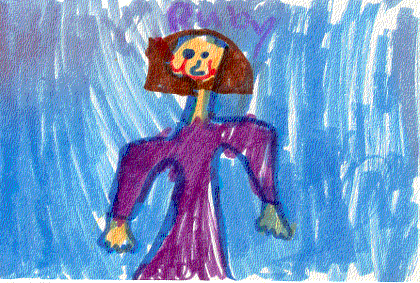 This book is about Ruby and Melba Jane who were mean to each other. They were mad because someone in their families died.
Ruby has to take care of three hens and one chick. Ruby's best friend is Dove. Ruby and her grandmother, Miss Eula write notes to each other. There is a surprise ending!
I like the book so much. I liked it because there was a chick. I liked these characters: Ruby, Miss Eula, the hens, and the chick because they are nice.
My favorite part was when the chick was born because I like chicks.
I would reccomend this book to girls. I would reccomend it because I think they will like it.