I Survived The Battle of Gettysburg, 1963
Written by Lauren Tarshis
Reviewed by Justin C. (age 10)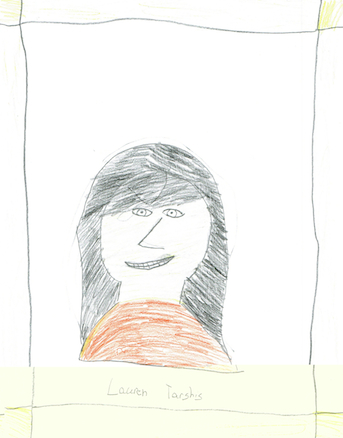 "I Survived The Battle of Gettysburg" is a great book. The main characters are Birde and Thomas. They are runaway slaves with no where to go in the middle of a war.
I can relate to this story because I love history. My favorite part was when the soldier is hiding in the tree and the two enemy soldiers shoot the captain. I relate to this scary scene because when I play hide and seek I hide in the trees, too! I think that Thomas is a very brave character and he is protective of his little sister. This is also a good book because reading is a great way to learn history.
I recommend "I Survived The Battle of Gettysburg" to all kids that like history. There are lots of good scenes in the book. One part of the story that I like is when Captain Campbell agrees to take Birde and Thomas to Virginia with the rest of the troops so that his family can take care of them, then the chapter ends. You will have to read the book to see what happens to Birde and Thomas!