Mockingjay
Written by Suzanne Collins
Reviewed by Christopher S. (age 11)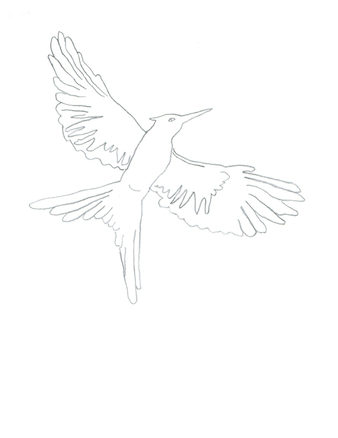 Do you like sci-fi books? Than "Mockingjay" is the book for you! It is about a teenager named Katniss Everdeen who is defying the president. A whole rebellion is starting up in Panem. Furthermore, Peta has been captured in this book that is the third in the series by Suzanne Collins.
My favorite part of this book was when they stormed the capital. I liked that part because there is a lot of action. The author does a great job describing what is happening, I felt like I was actually there watching! I admire Katniss because she is very brave and is a loyal friend to Peta. I am a loyal friend like that, too. You need to read this book to find out if the capital wins or if Katniss wins. The suspense will keep you reading just like it kept me reading!
I recommend this book to grades 5-8, because it is a high level book. It is also a really good book because of the suspense and action. If you decide to read it, I hop you like it!