The Christmas Doll
Written by Elivera Woodruff
Reviewed by Jessica M. (age 10)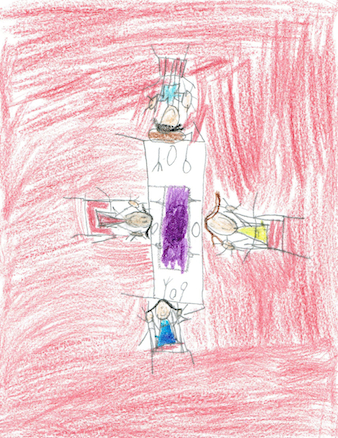 Do you want to read a sad and heart touching Christmas story? If so, read "The Christmas Story," by Elvira Woodruff. It is about two sisters named Glory and Lucy who run away from an orphanage. It will leave you smiling from ear to ear.
This book relates to me because I have a big sister. Like Lucy, she is always looking out for me. I also like when she tells me stories. Glory likes when Lucy tells her Morning Glory stories. I also have a doll that is very special to me and that I sleep with when I am sick, but my doll doesn't have magical powers. I also like this book because it reminds me that family is important.
I would recommend this book to kids who like Christmas time and adventure. I also think sympathetic kids will like it because there are sad parts, too. Once you pick up this book you will not be able to put it down. Therefore, you should go to a library or bookstore and get this book!