A-Z Mysteries: The Jaguar's Jewel
Written by Ron Roy
Reviewed by Jasmin R. (age 9)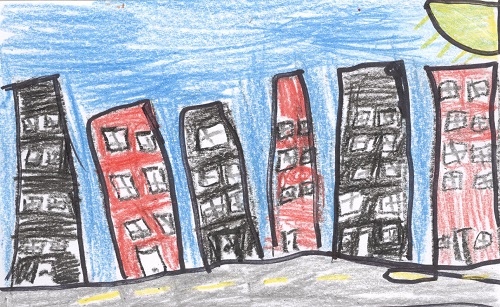 If you like mystery books, here is a good one. Join Josh, Dink, and Ruth Rose on the hunt to find the missing jaguar's jewel. They go to see Dink's uncle then someone comes to see the jewel and said that the jewel was fake! They were looking for clues when they…will they find the jaguar's jewel or is it lost forever? Read this book to find out.
I liked this book because I liked how Dink never gave up. This book reminds me of when my sister Monica lost a candy she really liked and we looked everywhere but we could not find the candy. My favorite part was when Josh found a secret base. This book is really thrilling because there are so many suspects and you don't know who did it.
I recommend this book because if you like a good mystery book this is the one for you. Something that I liked about this book is how the author put so many suspects. I recommend this book to second to fourth graders. It also has 87 pages.