If You Take a Mouse to the Movies
Written by Laura Numeroff
Illustrated by Felicia Bond
Reviewed by Sophia S. (age 9)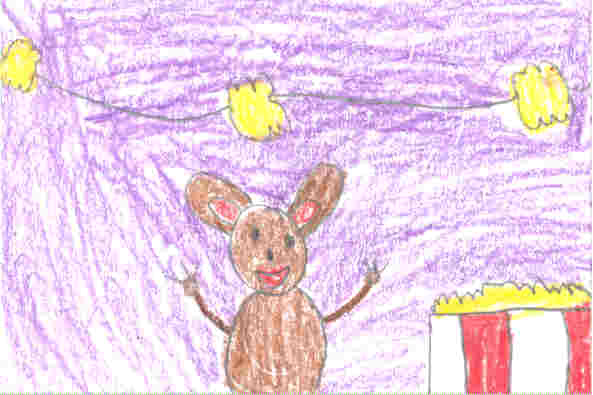 I want to go to the movies! If you enjoy going to the movies too, then you should read the book "If you Take a Mouse to the Movies" by Laura Numeroff.
I like this book because the mouse was funny. When the mouse goes to the movies it reminds him of several other things he wants to do. First, he wants popcorn. Then, he wants to string the popcorn on the Christmas tree. And it just keeps on going from there. He wants to do everything!
My favorite part of the book was the ending because it was a funny ending. But, I don't want to tell you and ruin it. This book is part of a series and they are all similar but with different themes and some different characters. This is fun because if you like one book, you will probably like them all. I like the mouse character the best in this story because I want to do everything just like him. It is hard to stop once I get started!
In conclusion, I enjoyed the book because it was funny. It is perfect for children ages 4-8. Go out and buy it today!