A Hippopotamus Ate the Teacher
Written by Mike Thaler
Illustrated by Jared Lee
Reviewed by Julian H. (age 6)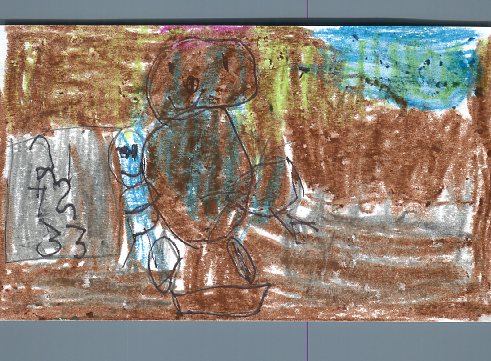 Do you like to read about hippos that do silly things? If so, you will love this story. In the book, a class takes a field trip to a zoo. When they are looking at the hippopotamus, the teacher falls into the enclosure and the hippo eats the teacher! You must read the book to find out what happens after that!
My favorite part was when the hippo ate the teacher. I thought it was really funny. I felt happy when I read this book because the pictures were funny and descriptive. The book reminded me of a time that I went to the zoo and saw hippos.
I recommend this book to first and second graders. You will love the silly story about a class field trip gone wrong!!