Corduroy
Written by Don Freeman
Illustrated by Don Freeman
Reviewed by Isabella C. (age 7)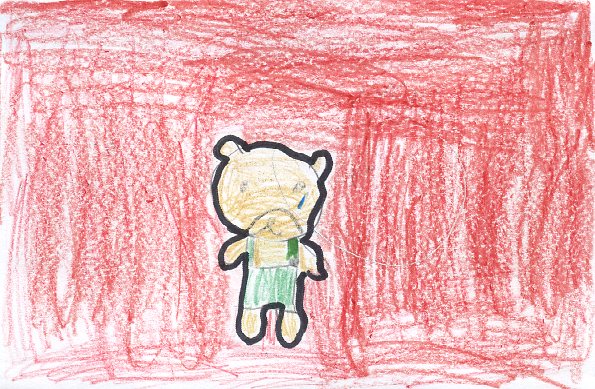 Corduroy really wants to go home with a kid. One day a girl comes by and asks her mother if she can get a bear. Her mother says maybe later. Corduroy is missing a button. He wants to find it before the girl comes back. Eventually he finds it and the little girl takes him home.
My favorite part of the story is when Corduroy finds his button because the girl comes and gets him. My favorite character is Corduroy because he is so cute. This story relates to my life because I had asked for something that I really wanted and got it. The pictures helped me understand the story because they were wonderful.
I thing others should read this story because it teaches you not to worry. This story is amazing, wonderful,and awesome.