A Fish Out of Water
Written by Helen Palmer
Illustrated by P.D. Eastman
Reviewed by Nate A. (age 7)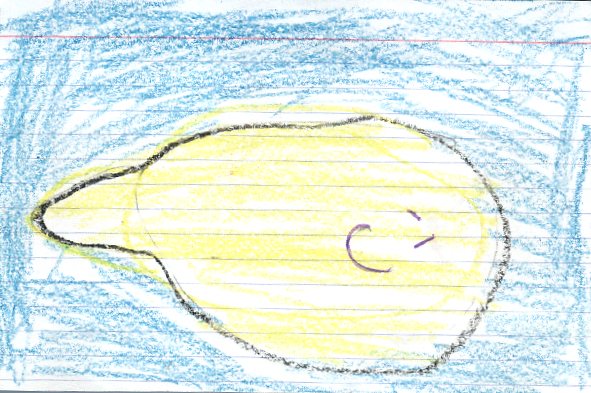 A boy wants a fish, so a man gives him a fish and fish food. When the boy goes home, he feeds the fish a little food, but the fish is still hungry, so the boy gives a lot of food. The fish grows bigger and bigger and soon he can't fit in his bowl. The fish grows so big the firemen have to put him in a swimming pool. The fish man helps make the fish small again and puts it back in the bowl.
My favorite part of the story is when the fish keeps growing because it was funny. My favorite character is the boy because he doesn't take care of his fish. This story has great pictures that show what is going on.
i think others should read it because it is cool and really fun to read.