Princess Posey and the Tiny Treasure
Written by Stephanie Greene
Illustrated by Stephanie Roth Sisson
Reviewed by Aaliah C. (age 8)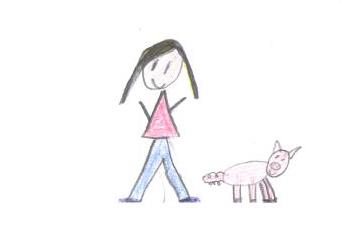 Posey was at school with her new toy. She wanted to show everyone her new toy. She was playing with it in class and got it taken away. She was sad so her grandpa bought her a new toy, but she didn't like it. She took it back and got one she did like. She learned her lesson and didn't bring her toy to school again.
This book was good because it made me think about when I brought a toy to school. It is a happy book with a good story. It is a fun and good book that teaches you not to bring toys to school.
I think girls that play with toys at school should read this book.