Otherwise Known As Sheila The Great
Written by Judy Blume
Illustrated by none
Reviewed by H.S. (age 9)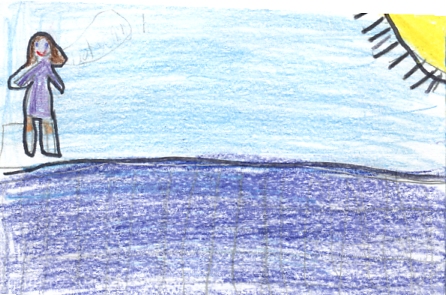 Have you ever been teased? Sheila the main character gets teased by her older sister. Sheila is taking a vacation to Tarrytown. She meets a girl named Mouse. They become best friends until she finds out Sheila's secret. Mouse and Sheila have similar secrets. Thanks to Sheila's mom, her secret is revealed during her vacation.
I like this book because I love the other Judy Blume books they are all different. I like the main character, Sheila, she is the same age as me. I can relate to this character because her sister is mean to her and my sister is mean to me, too. We both get teased by our sisters. I read this book because it was my mom's favorite author when she was a kid. She was the same age as me when she read this book.
I recommend this book to kids in second through fifth grade. You will like this book if you like realistic fiction and comedy. It is a little long but if you read it every day it will be done in no time.