17 Things I'm Not Allowed to Do Anymore
Written by Jenny Offill
Illustrated by Nancy Carpenter
Reviewed by David C. (age 7)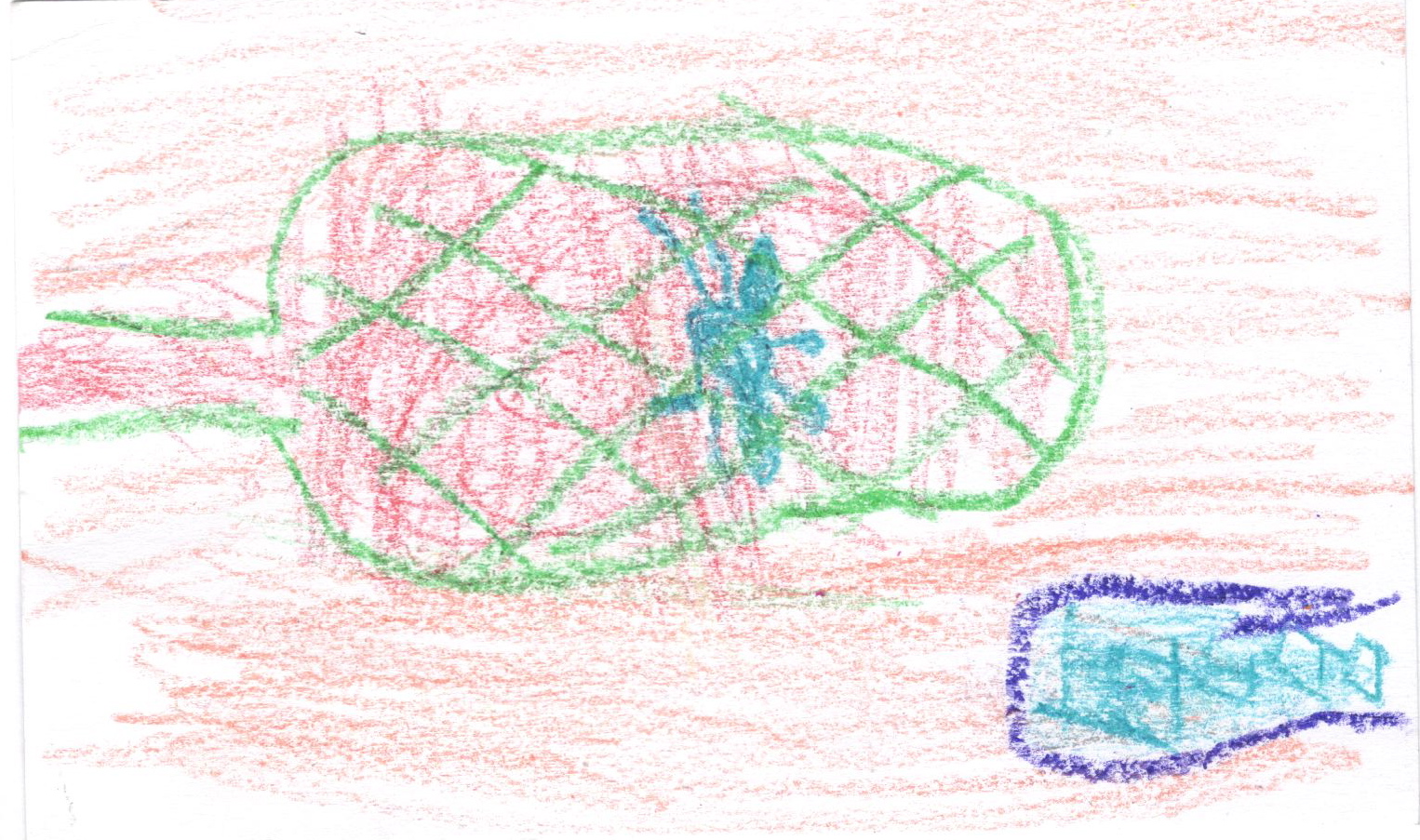 The book is about a kid that gets in trouble 17 times. The first time she got in trouble was when she was going to staple her brother to his pillow. Another time when she got in trouble was when she put a dead fly in ice! Her brother was going to eat it!
I like the book . The book is about 17 things that she is not allowed to do anymore. I like the part when she was not allowed to show her underpants. It was funny and hilarious! I like the main character because everything she did was bad. She glued her brother's bunny slippers to the floor. I think the main character was funny, but naughty. I would never do any of the things she did in the book! I would not put a fly in ice!
I think people will like this book. I think my two friends, Isaiah and Jeffrey would like this book because they would like the underpants part, the ice cube part and the part when she was telling her brother he was going to get eaten by hyenas!