The Chronicles of Vladimir Tod: Eighth Grade Bites
Written by Heather Brewer
Reviewed by Cole S. (age 12)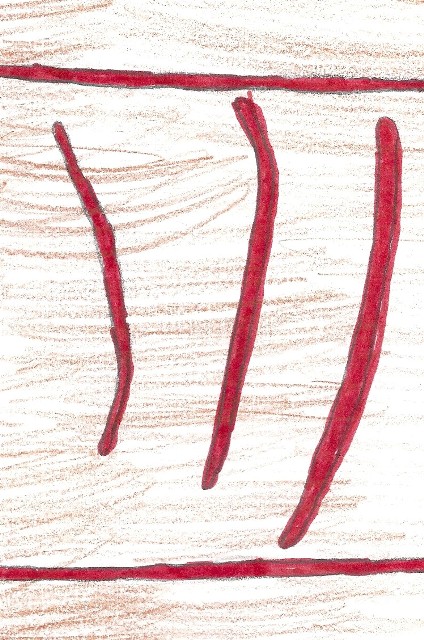 Have you seen a vampire? Do you believe in them? Well, after you read this book you will definitely believe in vampires. I believe in vampires because I have always liked supernatural stuff. This book is called The Chronicles of Vladimir Tod: Eight Grade Bites, written by Heather Brewer. Vlad is starting eighth grade at Bathory High with his friend Henry. When he was a young boy, his parents died in a house fire, now he wonders who killed his parents and why.
My favorite character is Vlad because he can float and does this entire crazy vampire stuff such as mind control, telepathy and super speed. My favorite part is when Vlad is fighting D'Ablo because there is punching and ribs breaking and a lot of blood. This is the first book in a series. There are 4 more books. I like this book because it reminds me of the twilight books; I read all the Twilight series and liked them. When I saw this at the library it reminded me of Twilight so I started to read it.
I would recommend this book to 11 year olds and up because this does have some violence and bad language that may not be suitable for younger readers. If I had to rate this book I would rate it 8 out of 10 stars.