My Side of the Mountain
Written by Jean Craighead George
Illustrated by Jean Craighead George
Reviewed by Leslie A (age 11)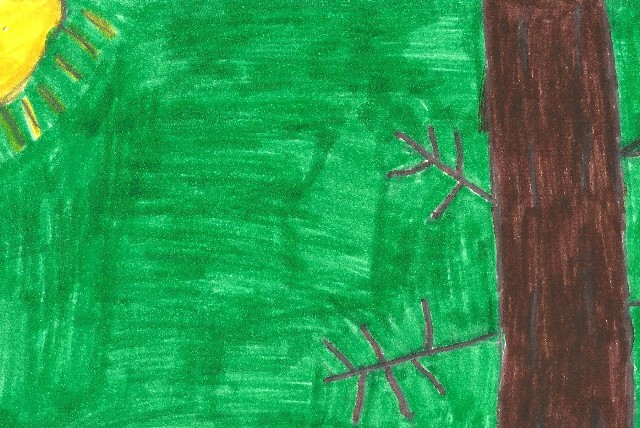 The book My side of the mountain is written and illustrated by Jean Craighead George. It is a survival story about a kid named Sam who runs away from home looking for his family's farm. In doing this, he learns that he is able to survive on his own and he makes a friend with a falcon.
My favorite part of the story is when Sam captured a falcon and named him Frightful who has become Sam's friend for the rest of the story giving Sam a friend to rely on. My favorite character is Sam, the kid who tries to survive up on the mountain. Sam has to have a lot of courage to live up there. Sam changed at the end of the story by wanting to live with his family. This book made me wonder what I would do if I was up on the mountain.
I would recommend this book for all ages because it can teach you how to survive in the wild and to make what you can out of it.