The Lighthouse Children
Written by Syd Hoff
Illustrated by Syd Hoff
Reviewed by Robert G. (age 6)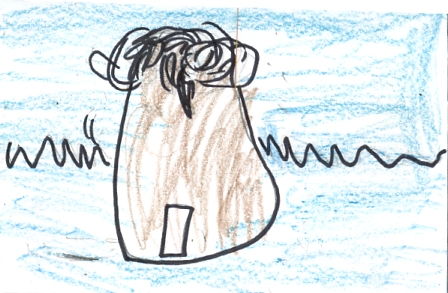 Sam and Rose lived by the edge of the sea. They had a lighthouse and lots of seagull friends. One day the lighthouse was damaged and the seagulls left. Sam and Rose moved away from the sea. But Sam and Rose missed their seagulls, so they shone a light and their seagulls came back.
My favorite part of the story was when the lighthouse was ruined because it was scary. My favorite character was Sam because he was the captain. This story relates to my life because I have a pet that I love too.
This story has pictures that help tell the story. You should read it because it is a very good book with great pictures.