Arthur's Back to School Day
Written by Lillian Hoban
Illustrated by Lillian Hoban
Reviewed by Dylan D. (age 6)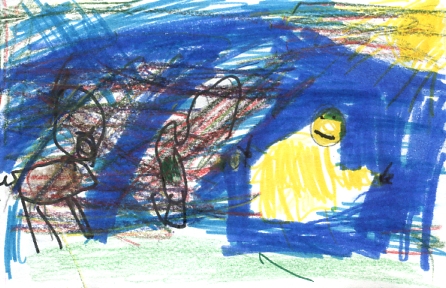 Arthur, Violet, and Norman were waiting for the bus to take them to school. It was their first day of school. At school, they wrote all the safety rules and drew pictures of them. Arthur took a break from the writing and was thinking of chocolate chip cookies. Arthur, Norman, and Violet had a great day in school.
My favorite part of the story is when Arthur lost his chocolate chip cookie because it made me laugh. My least favorite character is Violet because she is annoying. This story relates to my life because I also go to school.
This story has pictures that are colorful and pretty. The pictures help explain the story. I think others should read this story because it is about four monkeys going to school.