The Wonder of Bald Eagles
Written by Eileen Foran
Illustrated by Tom and Pat Leeson
Reviewed by Jenna G. (age 8)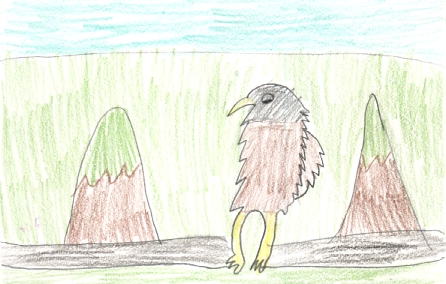 This non-fiction story is about how Bald Eagles live and build their nests. They eat fish and steal food from other birds. Bald Eagles are only located in North America and they live mostly by rivers and lakes. People are helping Bald Eagles stay alive. Eagles see very well and can spot animals from two miles away.
I like this book because it tells you a lot about Bald Eagles. My favorite part of the book was when they told me that the biggest nest was twelve feet deep. I like the real photographs because it shows you how the eagles look and live.
I recommend this book to people who like to learn about Bald Eagles. This would be a good book for people who also are interested in photography because the photos are so interesting to look at.