Arturo's Baton
Written by Syd Hoff
Illustrated by Syd Hoff
Reviewed by Haley H. (age 9)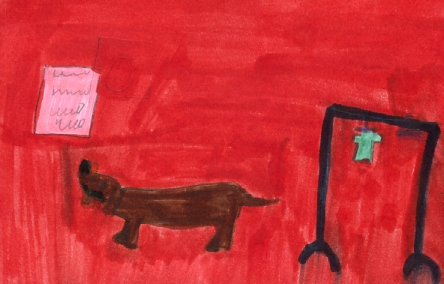 Arturo's Baton is about a guy named Arturo. He has a baton to help conduct his orchestra. He then lost the baton. Arturo felt he could never conduct again. Then he finds his baton but realized he only needed his hands to be a great conductor.
I like this book a lot. There are a lot of great pictures in this book with great patterns on it. My favorite part is when Arturo finds out how he doesn't need his baton to do his job. It was a very interesting story and everyone should read it.
I recommend this book to an art teacher because of the illustrations that have a lot of patterns and colors. If you like to play instruments this would be a great book. A music teacher would also like this story if they conduct kids with music.