Arthur's Birthday Party
Written by Lillian Hoban
Illustrated by Lillia Hoban
Reviewed by Emily C. (age 6)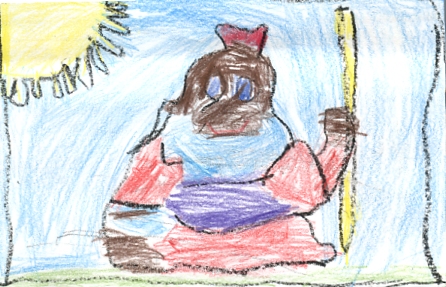 Arthur makes invitations for his birthday party. He has to decide who to invite. Arthur has many ideas for a theme for his party. He chooses a gymnastics party. Everyone does a routine and gets a prize for their routine. At the end, they get to eat pizza, cake, and ice cream.
My favorite part of the story is when everyone gets a prize because everyone is a winner. My favorite character is Violet because she is cute and sassy. This story relates to my life because I have birthday parties every year and I love gymnastics.
This story has pictures which help tell the story. I think you should read this book because it teaches a good lesson about everyone being a winner.