Van Gogh and the post-impression for kids
Written by Carol Sabbeth
Illustrated by Carol Sabbeth
Reviewed by Andrea P. (age 9)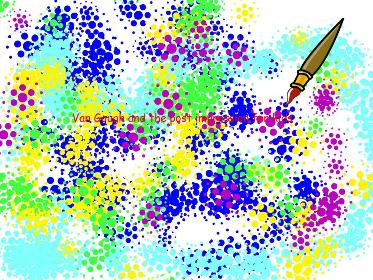 This book is about art, who makes it, and why it is special. This book has activities for kids to try drawing art on their own. The book talks about the authors and what they used to create art. The creativity in the book made it interesting. Every page has a different artist. So Van Gogh is not the only artist is not the only artist in the book.
I like this book because I am interested in art and I like to paint. It has given me so many facts about art. I like everything about this book. I do not have a favorite part because this book has so many detailed and creative parts. I really like the parts when there are two pages that help you draw a picture from the book. The book took me a while to finish but it was worth it. Van Gogh is the best artist in the book because he makes good shade in his paiting.
I recommend this book to anyone who can read higher than a third grade reading level and is interested in art. Even though the book is really long I would also recommend it to kids who read long books. I also recommend this book to kids who are good artists and like to try something new because this book has good artists. After you read the book you can try drawing your own the Harbor of St. Topez or Piti Teina!