Mummies in the Morning
Written by Mary Pope Osborn
Illustrated by Sal Murdocca
Reviewed by J.M. (age 8)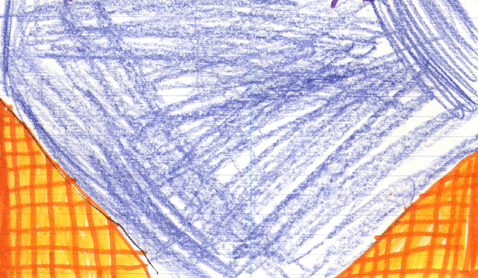 This book is about a brother and a sister, Jack and Annie, who go on adventures. Right when they get outside the leaves started to shake. Annie said, "Here we go again". Jack closed his eyes as the tree house started to spin faster and faster. Suddenly the tree house stopped spinning. When the tree house stopped Jack opened his eyes. He could not believe where he was. He was in the middle of Egypt. He saw people carrying things that look like brooms. All of the people were walking into a pyramid. He also saw a cat running into the pyramid with all of the people marching. After that, Jack looked down at the book he read aloud when a royal person died a grand funeral procession took place. The coffin was called a sarchaphogus. It was pulled on a sled by four oxen.
I liked this book. It made me think of Egypt. This book is part of a series and it makes me feel excited because I know there is another book after that book to read. It is similar to all of the other books in the series because in each book it says the house spun faster and travels to far away places.
I recommend you to read this book if you like mysteries, ancient times and Egyptian warriors. I think you might be interested in this book because it is fun to read and you do not know what is going to happen next.