The Tiny Seed
Written by Eric Carle
Reviewed by Melody M (age 9)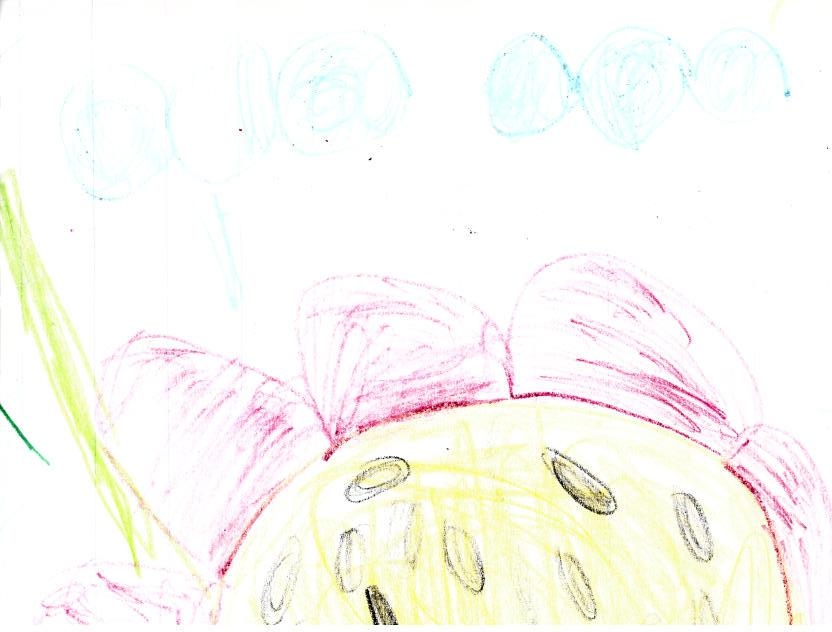 The book is about a strong wind who blew the seed down to the ground. Then the seed went to the sun. Then another seed lays on a tall icy mountain. Then the seed went over the ocean. Then one seed went down to the desert. Then the bird picked it up. Then it was winter and the rat was eating the seed. Then the sun came out. Then the children stomped on the leaf and it died. A boy picked up a flower and he gave it to a girl. Then the leaf grew bigger. Then the flower was high like the sun. Then it was windy hard again. All the seeds of the flower came out.
My favorite part was when a boy gave a flower to a girl. I choose it because that was nice. The pictures of the author were lovely and great!.
I would recommend this book to my mommy and daddy because they love flowers.